login or sign up for

• sign up & earn points every time you shop
• earn points on all donations to PetSmart Charities®
in-store at the pin-pad, or petsmart.com
• enjoy a surprise treat on your pet's birthday
• receive exclusive deals & offers
X
PetSmart Treats™ Rewards Program

(sign in to view specific program details)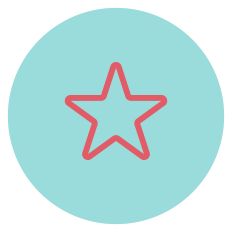 points for every purchase
earn points for every $1 spent in stores & online (may vary by market)
• earn points on pet services including Grooming Salon, PetsHotel, Doggie Day Camp & Dog Training
• earn points for donating to PetSmart Charities® in stores at the pin pad or online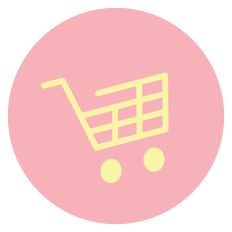 redemption at checkout
redeem points for discounts on any product or pet service!
• redeem in stores & online
• download our FREE mobile app to easily redeem points in stores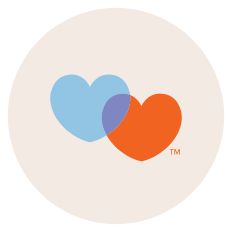 more treats!
enjoy even more treats & celebrate the pets in your life!
• FREE surprise on your pet's birthday
• FREE shipping on orders over $49
• FREE Doggie Day Camp session when you buy 10
exclusive deals & discounts
receive member-only offers, plus advance notice of sales & in-store events
• exclusive offers sent via email
• bonus points for completing your profile
• special bonus point offers
X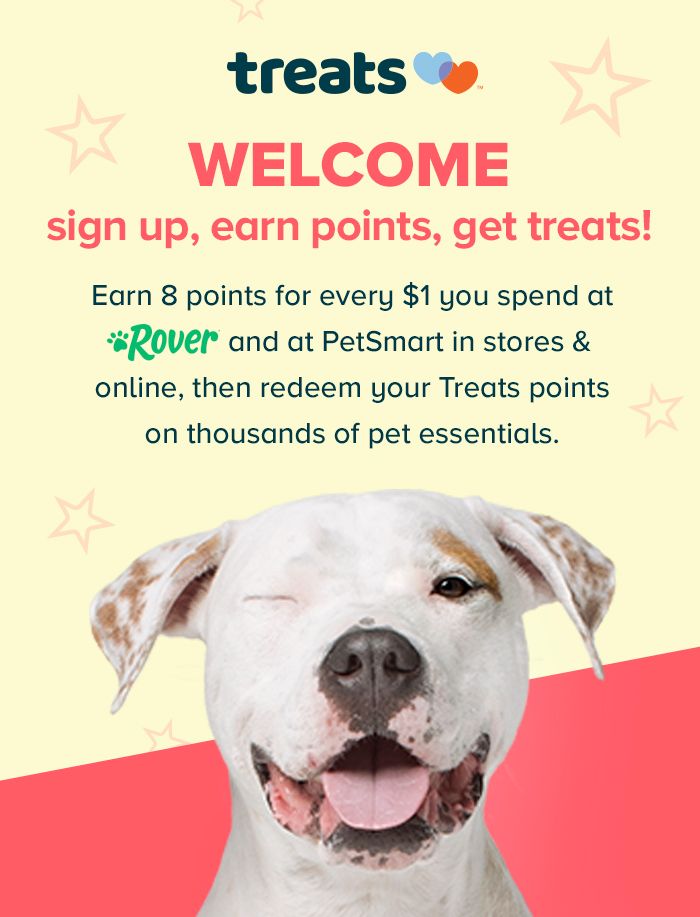 new customer or signed up in store?
Create a Treats™ account now to start earning points on all in-store & online purchases & to complete booking your pet's services. Signed up in store? Be sure to use the same email address to create your account.
Treats™ Account Benefits
• sign up & earn points every time you shop
• earn points on all donations to PetSmart Charities®
• enjoy a surprise treat on your pet's birthday
• receive exclusive deals & offers