Loyalty has never been so rewarding! Join our Treats Program today.

(sign in to view specific program details)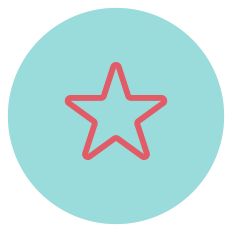 points for every purchase
earn points for every $1 spent in stores & online
(may vary by market)
earn points on pet services including Grooming Salon, PetsHotel, Doggie Day Camp & Dog Training
earn points for donating to PetSmart Charities® in stores at the pin pad or online
shop now
redemption at checkout
redeem points for discounts on any product or pet service!
redeem in stores & online
download our FREE mobile app to easily redeem points in stores
download app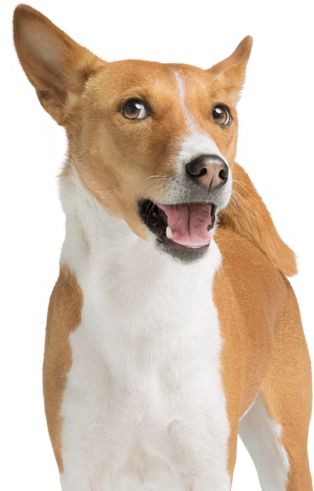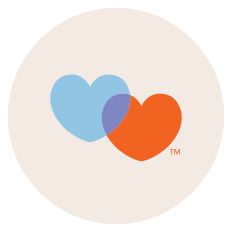 more treats!
enjoy even more treats & celebrate the pets in your life!
FREE surprise on your pet's birthday
FREE shipping on orders over $49
FREE Doggie Day Camp session when you buy 10
find a camp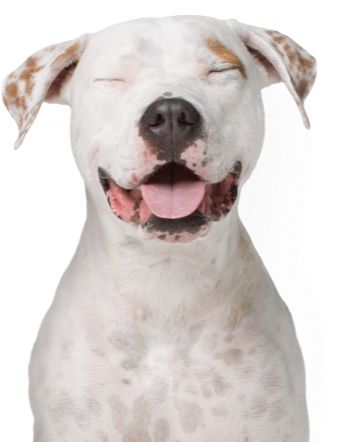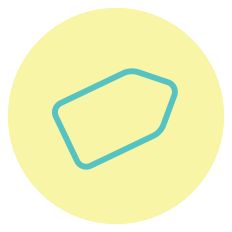 exclusive deals & discounts
receive member-only offers, plus advance notice of sales & in-store events
exclusive offers sent via email
bonus points for completing your profile
special bonus point offers
create profile